Bötös Villa Apartmanház Hévízen 100 m-re a tó bejáratától, sétáló utcában
Üdülés, pihenés, gyógykezelés, relaxálás, regenerálódás, szórakozás Erholung, Therapie, Entspannung, Regeneration, Unterhaltung Recreation, therapy, relaxation, regeneration, entertainment Отдых, лечение, отдых, восстановление, развлечения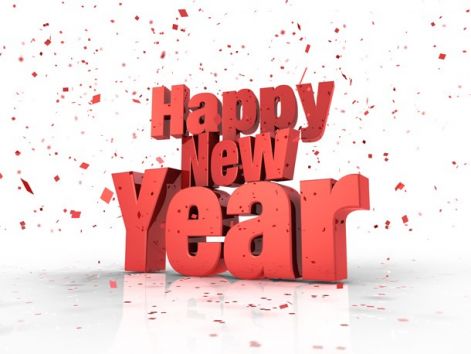 Welcome to Villa Bötös!
Have a good time, good Vacation!
The Villa Bötös Apartment-house is nicely furnished suites for 2 and 4 people each int he house. 100 m from the Thermal Lake, int he center, pedestrian street, near many shopsandrestaurants, cafes.
The suites can be aquipped with extra beds, double be din the bedroom, and a sofa be din living- room, a well equipped kitchenette, a bathroom, cable TV, and internet access (WI-FI), and furnished balkony. Bed clothes, towels and cleaning at the end of your stay are included in the Price.
Every apartement is differently, the prices flexible , depends on the time period, the apartement size, and location from 30 €- 60€/Apartment/2 Person/Night +tax.
1 night
20%
extra charge
!
The room can be occupied on arrival between at 12-14 am, departure at 10 o'clock in the morning to leave.

Reservations for the apartements, where indicated, in advance of late arrival, after 14 hours it is stretched, we give that to other claimants.
The auto parking it's free, and the WI-FI too.
In the House is a Traditional THAI massage studio.
A few steps you find many shops, beauty saloon, cafe, restaurants.

The Spa Concerts, organized several times a year, offer you great entertainment in the evenings.
Lovers of horseback riding may also indulge in their passion without fear, choosing from numerous opportunies.
Enjoy a unique perspective of the Balaton region that will remain forever etched in your memory. Fly with Balaton Ballooning .
If you prefer quieter leisure activities, you might enjoy spending some of your time on the golf-course or sailing on the Lake Balaton, where you can admire the beauty of the Lake.
We hope

you are interested

,

and will soon

welcome you

among our guests

,

and your family

!